We offer you the Best in Design
QUALITY IN STYLE
View More

Welcome to the world of Al Awdah Kitchen Equipments
Middle East leading manufacturer of commercial kitchen equipment that designs, fabricates, installs and maintains commercial kitchen equipment for hotels, restaurants, hospitals, institutions, cafeterias, bakeries, food outlets, bar and many more.
At Al Awdah Kitchen Equipment's, you will be assured of a kitchen design that works exceptionally well.
View All
Our Valued
Brand's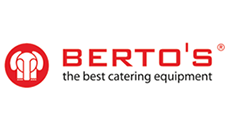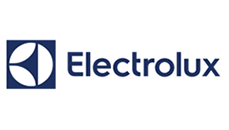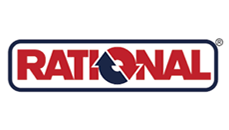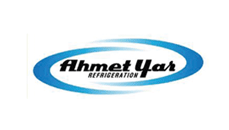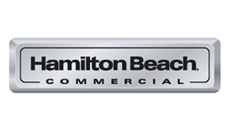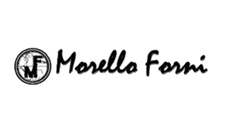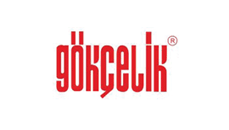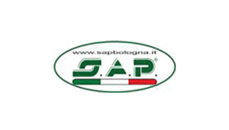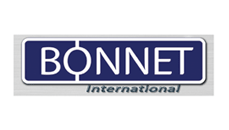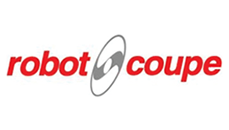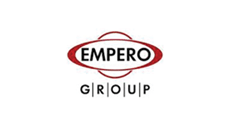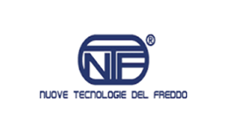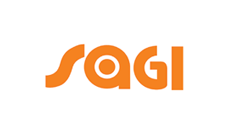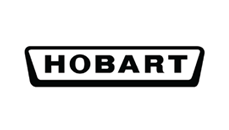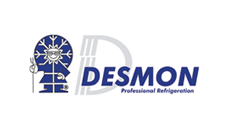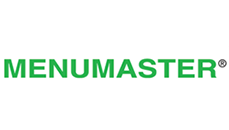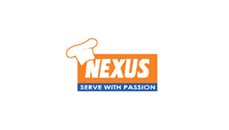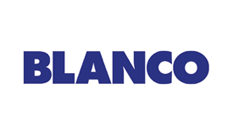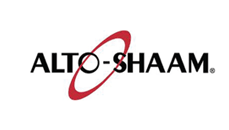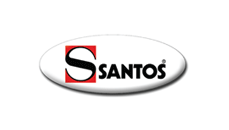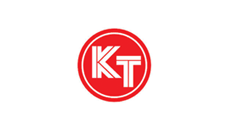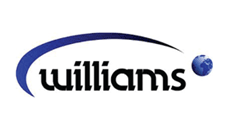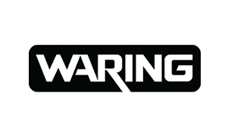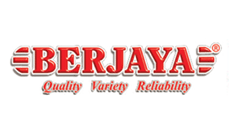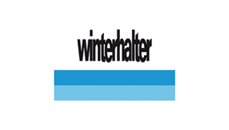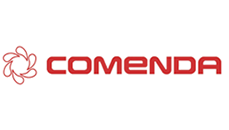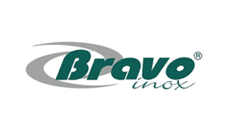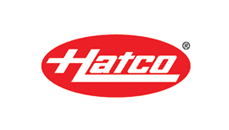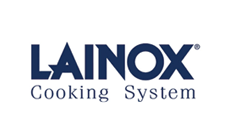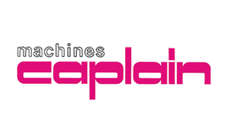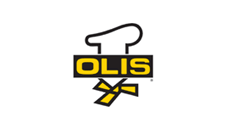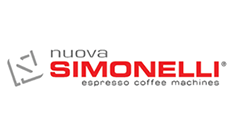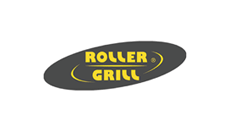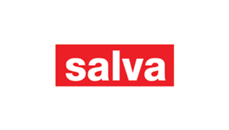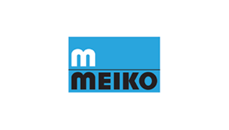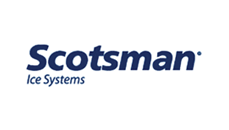 Products
We Offer
As a group which believes in the happiness of customers, we offer wide varieties products from popular brands all around the world so that our customers can choose the best as per their and tastes.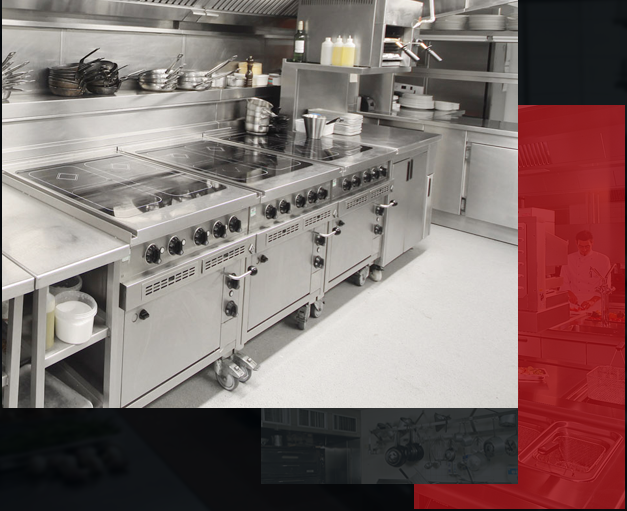 OUR STRENGTH
Full range of industrial furnishing elements in good quality stainless
Anytime service and maintenance facility
Advantage is possibility to manufacture upon the clients requirements
Download corporate
Brochure
We are really glad to present ourseleves to help you understand the quality we can offer alongwith the choices you are craving for. Download our corporate brochure now.

VISION & MISSION
We are dedicated to design, manufacture, and deliver equipment that brings the best to our clients.
Need To Get In Touch ?
No Matter what your question is. We are her to help you. Give us a call or send an email
CONTACT US
LOCATE US
Al Hajuni Building Shop No 6
Sheik Khalifa Bin Zayed Road, PO Box : 79263
Sharjah , United Arab Emirate

© 2019 Al Awdah Kitchen Equip.TR.
Designed with by
TNM Online Solutions (p) Ltd